1Password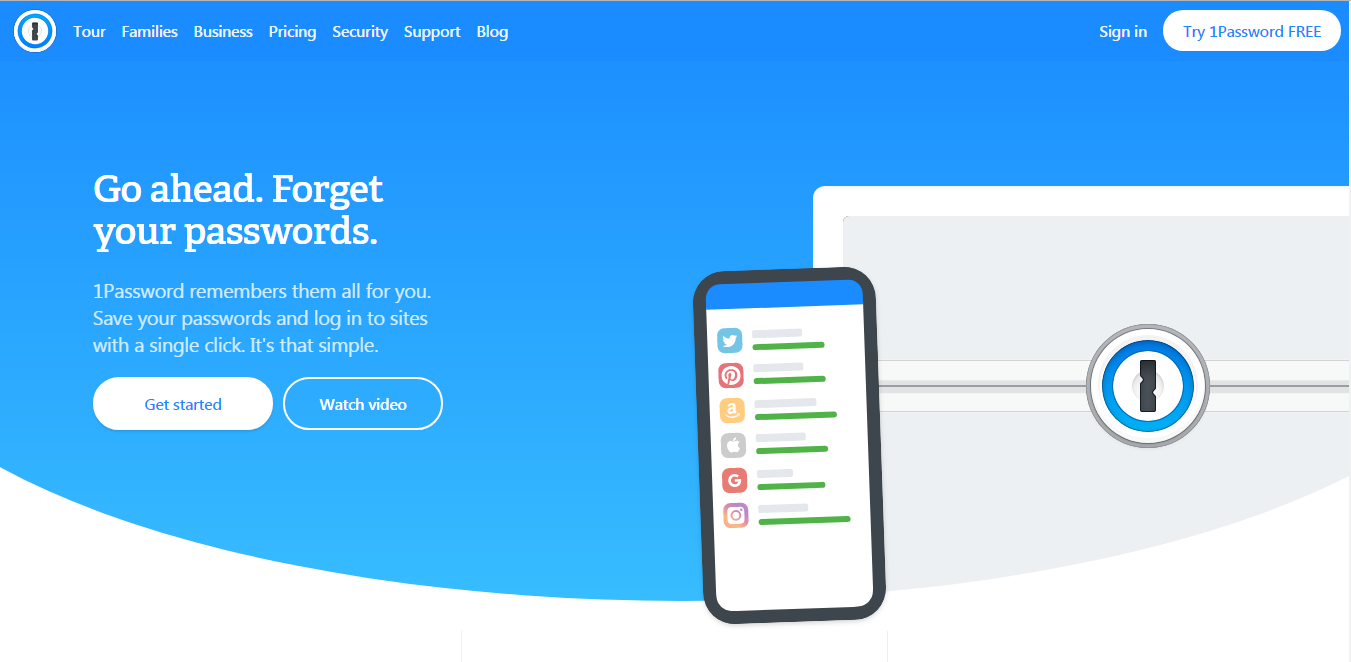 1Password is another great tool that does the exact same thing the other tools do. With more than 15 million users – according to their Tour page – it's the second most popular tool in my lot.
Equipped with 256-bit AES encryption technology, it's pretty secure just like all the other tools I tested.
Now, let's take a look at what are the biggest advantages as well as drawbacks of using 1Password.
1Password Pros
#1 Form capture feature: While the user interface of 1Password is not very handy (I'll come to that in a moment), it forms capture feature is exceptional.
When you first log in to any site for the first time, 1Password shows this pop-up window where you can save all the details and then save the form in your vault for future use.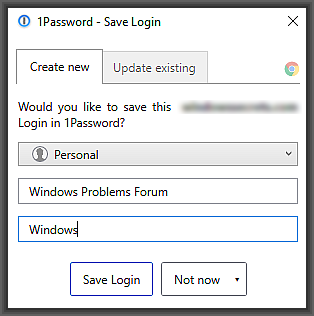 #2 The safest login: When you try to login to any password manager tool, all it would ask for is your email and master password, but when you log in to your 1Password account, along with your email and password, it also asks for a 'secret key'.
A 'secret key' is a unique key that you generate when you first sign up for 1Password. And this unique feature makes it the most difficult tool to crack.
#3 Brilliant customer support: When it comes to serving the users, 1Password is the undisputed champion.
Their support forum works 24/7 and it's the fastest way to get the solution to your problem after email and Twitter.
When I contacted them using the forum, one of their agents answered my query within 2 hours (talking about speed, ha)!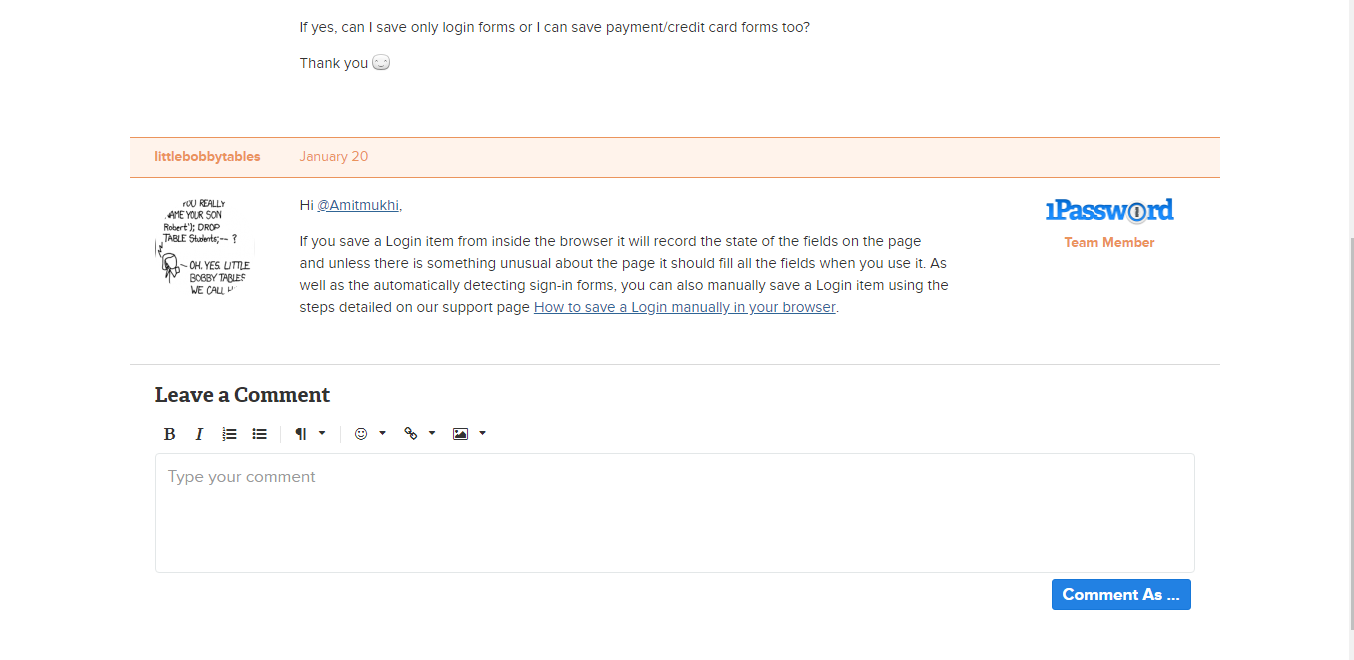 #4 Compatible with all devices: 1Password has apps for both iOS and Android and it works smoothly with almost all the devices like Mac, Windows, Linux. It also supports the Chrome, Safari, FireFox and Opera browser.
1Password Cons
#1 Complicated user interface: I'm not the biggest fan of 1Password's user interface. It has the most complicated one and a new user will have to scratch his or her head twice to find even the basic features.
#2 Issues signing in to the vault: While the 'secret key' feature of 1Password makes it safer than its competitors, it also sometimes makes it very tough for the users to access their accounts.
When I first log in into my account, it worked well but when I tried to log in the other day, it started asking for the 'secret key' that I didn't have
1Password says you automatically generate a secret key when you first sign up but it didn't generate any secret key for my account nor I had an 'emergency kit' (a PDF file that automatically gets downloaded when you sign up for 1Password).
1Password Plans
1Password offers multiple plans for individuals, families, businesses as well as enterprises and is one of the cheapest paid password managers.
The cheapest plan starts from $2.99/mo when billed annually but they don't offer any free version of their tool. Though you can try their premium plans for 30 days for free and it doesn't require your credit card details too.
Do I recommend 1Password?
Overall, 1Password is a great tool with awesome customer support but things can be a little better if they start focusing on the usability of their tool.
In short, you can try this tool if you are used to of using tools with tricky UIs.