Latest posts by Daniel Midson-Short (see all)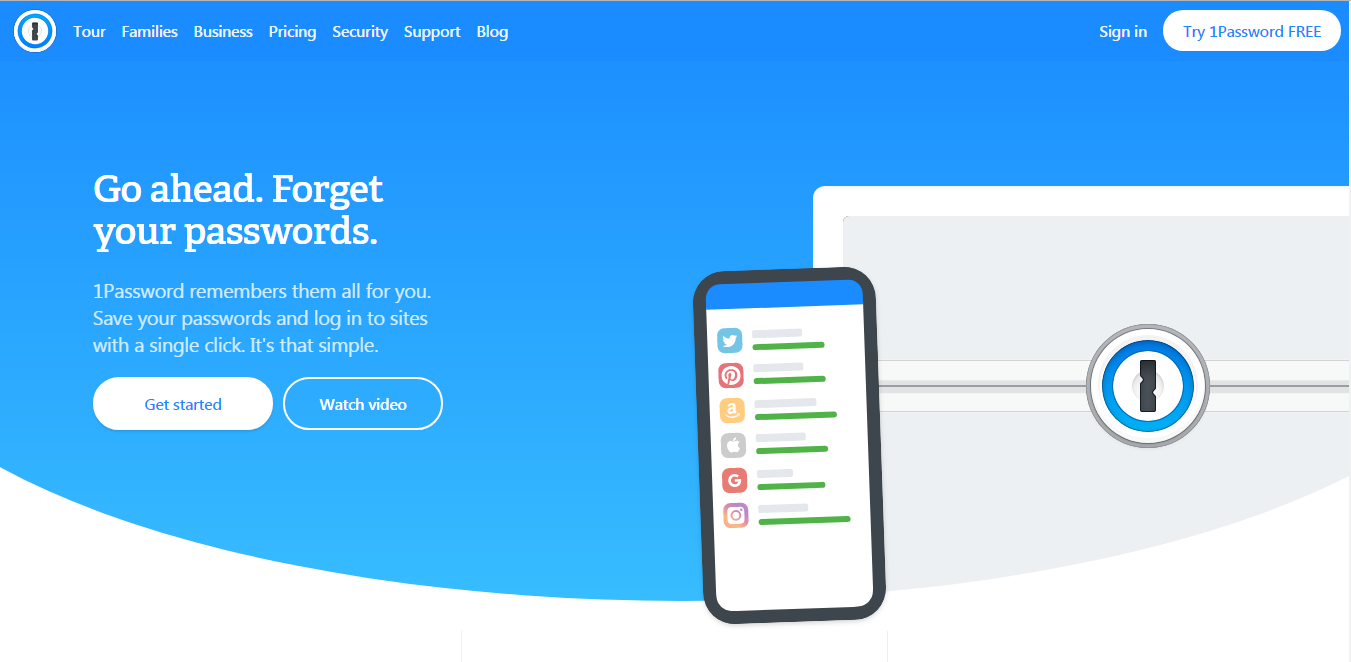 1Password has more than 15 million users according to their Tour page, and it's one of our top three picks for best password manager on the market.
They have excellent form capture and autofill features to seamlessly load your login credentials in seconds. They also have a password generator so you can create unique passwords for every online site you browse.
Plus, 1Password boasts best-in-class, 256-bit AES encryption technology. That means it's virtually hack-proof.
Now, let's take a look at all of the pros and cons in this 1Password review to see if it's worth your hard-earned cash.
1Password Pros
#1 Form capture feature
While the user interface of 1Password is not very handy (I'll come to that in a moment), it forms capture feature is exceptional.
When you first log in to any site for the first time, 1Password shows this pop-up window where you can save all the details and then save the form in your vault for future use.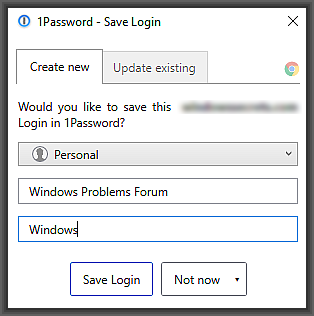 #2 The safest login
When you try to login to any password manager tool, all it would ask for is your email and master password.
But when you login to your 1Password account, along with your email and password, it also asks for a 'secret key'.
A 'secret key' is a unique key that you generate when you first sign up for 1Password. This acts as a second secure password to make sure no one, besides you, is able to access your password vault.
This is technically different than two-factor authentication, which 1Password also has. But it's an awesome additional step to make sure your credit card information and secure notes never fall into the wrong hands.
#3 Brilliant customer support
When it comes to serving the users, 1Password is the undisputed champion.
Their support forum works 24/7 and it's the fastest way to get the solution to your problem after email and Twitter.
When I contacted them using the forum, one of their agents answered my query within 2 hours (talking about speed, ha)!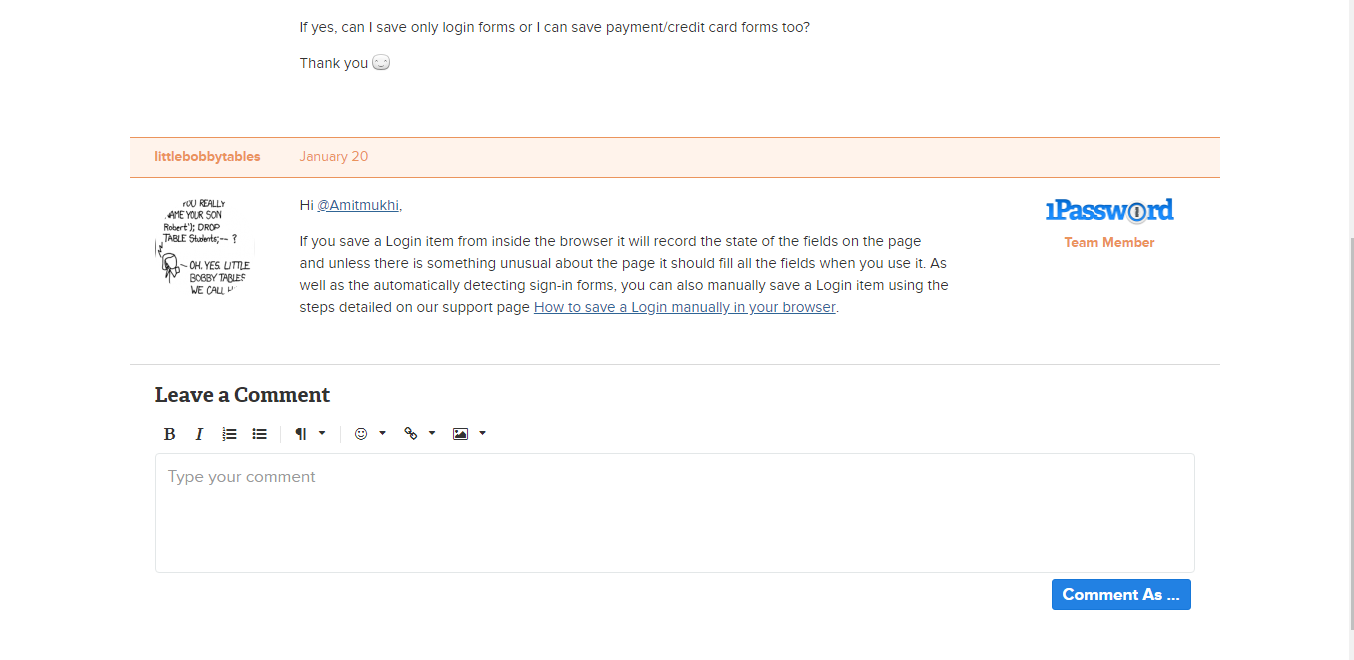 #4 Compatible with all devices
1Password has desktop apps and mobile apps for pretty much all of your devices. That includes both iOS and Android and it works smoothly with almost all the devices like Mac, Windows, Linux.
They also have a browser extension for Chrome, Safari, FireFox and Opera.
1Password Cons
#1 Complicated user interface
I'm not the biggest fan of 1Password's user interface. It seems like one of the more complicated ones and there's probably a steeper learning curve for new users — especially non-technical people.
#2 Issues signing in to the vault
While the 'secret key' feature of 1Password makes it safer than its competitors, it also sometimes makes it very tough for the users to access their accounts.
When I first log in into my account, it worked well but when I tried to log in the other day, it started asking for the 'secret key' that I didn't have
1Password says you automatically generate a secret key when you first sign up but it didn't generate any secret key for my account nor I had an 'emergency kit' (a PDF file that automatically gets downloaded when you sign up for 1Password).
1Password Pricing & Plans
1Password offers multiple plans for individuals, families, businesses as well as enterprises and is one of the cheapest paid password managers.
The cheapest plan starts from $2.99/mo when billed annually but they don't offer any free version of their tool. Though you can try their premium plans for 30 days for free and it doesn't require your credit card details too.
Do I recommend 1Password?
Yes, I do!
Overall, 1Password is a great tool with awesome customer support.
But if you forced me to choose, I'd probably recommend LastPass' sharing features (LastPass review) and Dashlane's extra security options (Dashlane review) ahead of 1Password at this time.