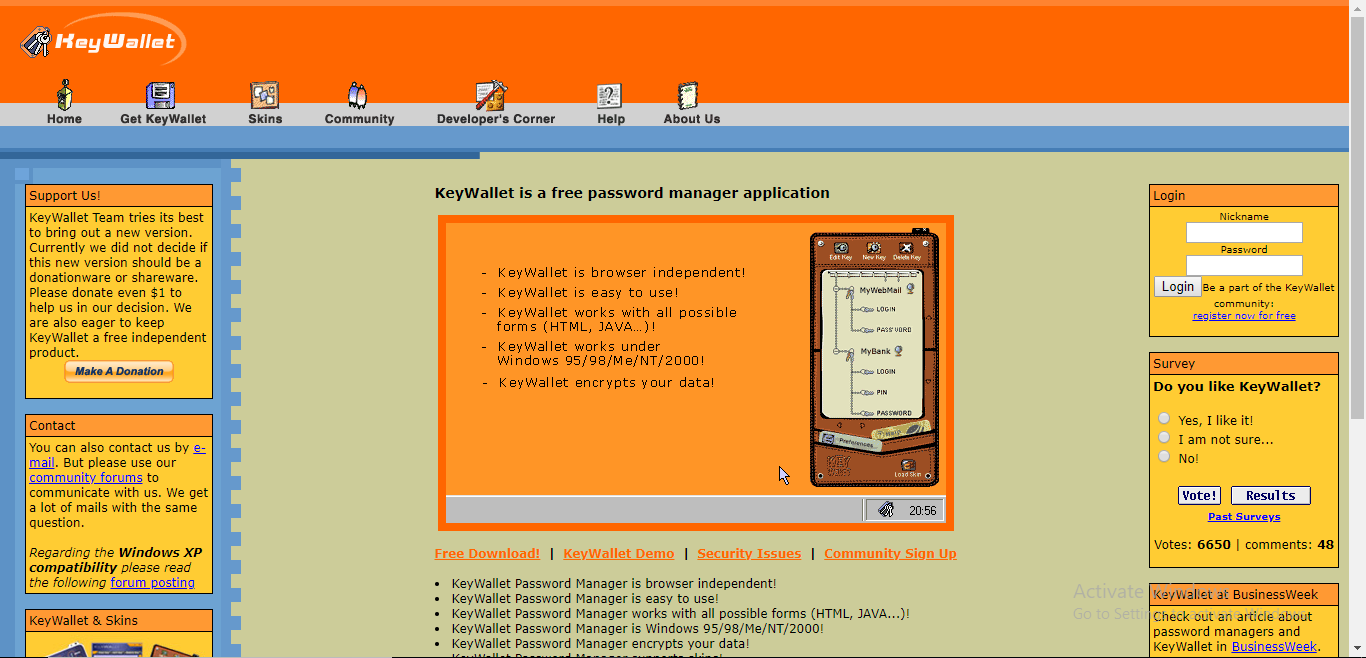 KeyWallet is an old-fashioned software that helps you keep your passwords safe. The tool is built exclusively for Windows users and doesn't cost anything to use.
However, you pay by compromising with many or say, all of the advanced functions that other programs offer. Because other than saving passwords, it can't do anything else.
In a nutshell, KeyWallet is very unlikely to attract a modern user, and there are valid reasons for this.
In the following section, I've talked about these reasons in detail and also pointed out the only shiny part of this tool.
Let's have a look.
Our Verdict
Do I recommend KeyWallet? No, not at all. A software that can't even store card details is good for nothing.
KeyWallet Pros
#1. The only thing I liked about KeyWallet is its initial setup and unique interface.
Let's talk about the initial setup, first.
Unlike a typical password manager, you're not required to create an account. Once you've installed the software, which is hardly 1500KB, you're asked to create a master password right off the bat.

And that's all there is to do. Once that part is done, it takes you straight to the interface that looks exactly like a key wallet (thus, the name).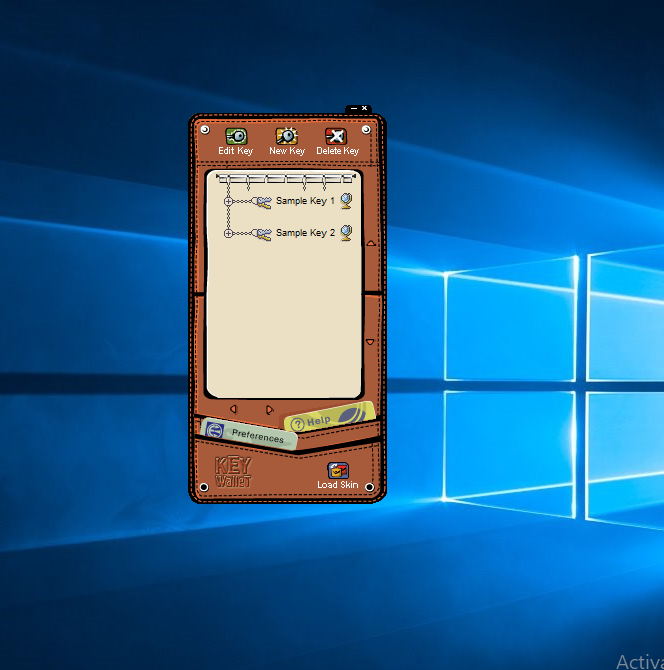 At first, you might find it a little awkward because of the small little icons and unusual look of the tool. But in reality, finding your way to the primary function is like a walk in the garden.
There are already two keys stored in the wallet, but they're just sample entries to show you how it looks when you store your passwords.
So, to save your first password, click on the 'New Key' icon that is on the upper side of the app.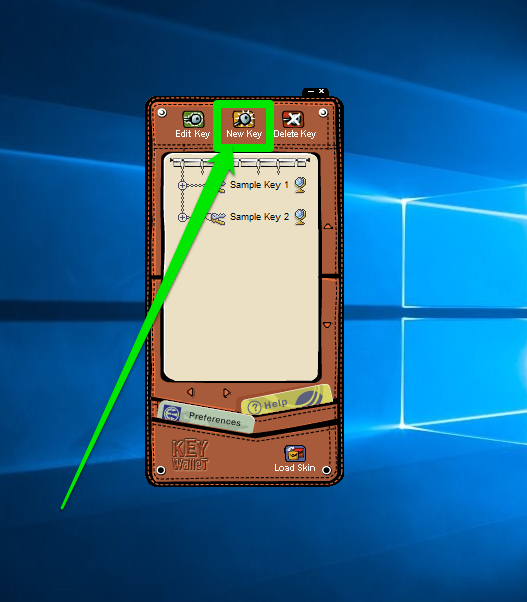 The next window asks you whether you want KeyWallet to store your login details automatically or do it manually. I would recommend selecting the 'Create key manually' option and click 'Next'.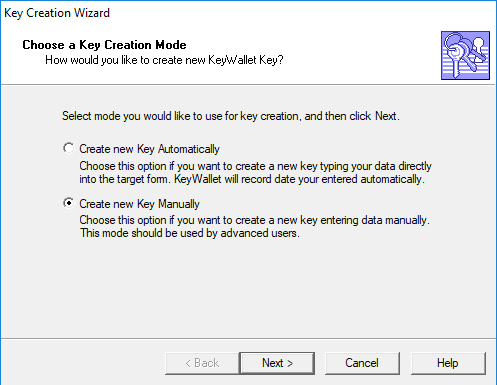 Now, the next wizard is where you would enter your credentials by tapping on the 'Add Field' button to first store the Username. And then, clicking it again to save the password. Just like you used to do it on Windows 98 or XP.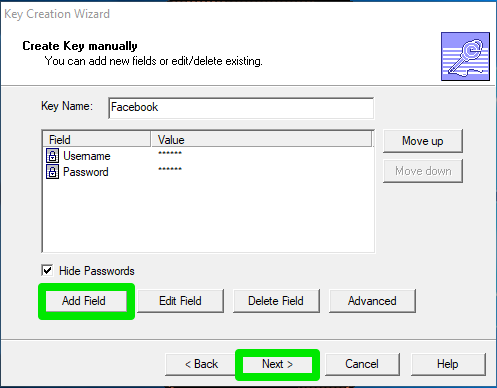 Once you've saved your login details, click 'Next' and add the URL of the website in the following wizard. At last, click 'Finish', and you'll be able to see your password on the interface.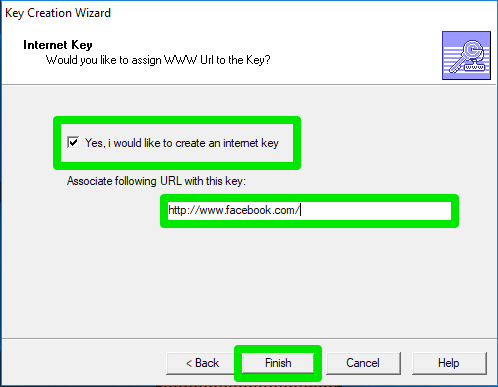 And that's all there is to do in this app.
KeyWallet Cons
#1. As I mentioned in the beginning, KeyWallet can't do anything but to save passwords.
So, don't expect features like auto-fill, security audit, secure sharing, automatic password generator, etc.
#2. Safety of your data is also a severe issue with KeyWallet because instead of the industry-standard 256-bit AES, they use Blowfish encryption system.
Though Blowfish is a decent option, it is second fiddle when compared to the 256-bit AES encryption system.
And in the absence of two-factor and multi-factor authentication, the need to implement the AES encryption is more than ever.
#3. KeyWallet fails to do even some basic jobs like storing card details, shipping addresses, government IDs, and notes.
#4. Except for Windows computers, KeyWallet cannot be used on other devices like a smartphone or a Mac computer.
KeyWallet pricing plans and payment options
Just like MyPadlock, KeyWallet is absolutely free for everyone.
Do I recommend KeyWallet?
No, not at all. A software that can't even store card details is good for nothing.
On the other hand, if you're really looking for a decent password manager without spending anything, consider LogmeOnce. Trust me, you won't be disappointed.