If Chrome Password Manager is Google's way to help you manage your passwords, then iCloud Keychain is Apple's way to do the same. But in a more sophisticated manner than the formers.
For those who don't know, iCloud Keychain was first introduced with macOS 9, and it became a permanent app for Apple products since then.
Now, what makes this in-built password manager better than its counterparts is the convenience that comes with it.
The application comes with all the Apple products by default and never requires creating an account or adding an extension. Just login to your Apple account and it's ready to rock.
You can save your passwords, card details, shipping addresses, and even private notes. And in my test, I found it to be excellent in filling forms and login details.
And whatever you save in Keychain, iCloud syncs it across all your devices. So, wherever you go, doesn't matter whether you're carrying an iPhone, iPad, or a Mac, your credentials are always in your fingertips.
However, at the end of the day, everything comes down to only one question – can it replace a premium password manager like LastPass or Dashlane?
To find out, let's see what it can do and where it misses the mark completely.
iCloud Keychain Pros
#1. Ask any Keychain user why they love the tool, and their number one reason would be – ease of work.
But is it just a hype? Let's see.
First of all, just like Chrome Password Manager, Keychain ditches the traditional route altogether. No application, no extensions!
Just login to your device with Apple ID and you're good to go.
Moreover, the process to save passwords is the same as you see in the Chrome Password Manager.
When you login or sign up to any site using the Safari browser, a pop-up box appears that asks if you want to save the password.
Click 'Save' if you want to or hit 'Never' to decline.
Similarly, if for some reason, you need to delete a specific credential, you can easily do so by opening the Safari browser and clicking on 'Safari', which is on the top left corner.

Then select Preferences > Passwords. The next screen will ask you to enter your Mac password.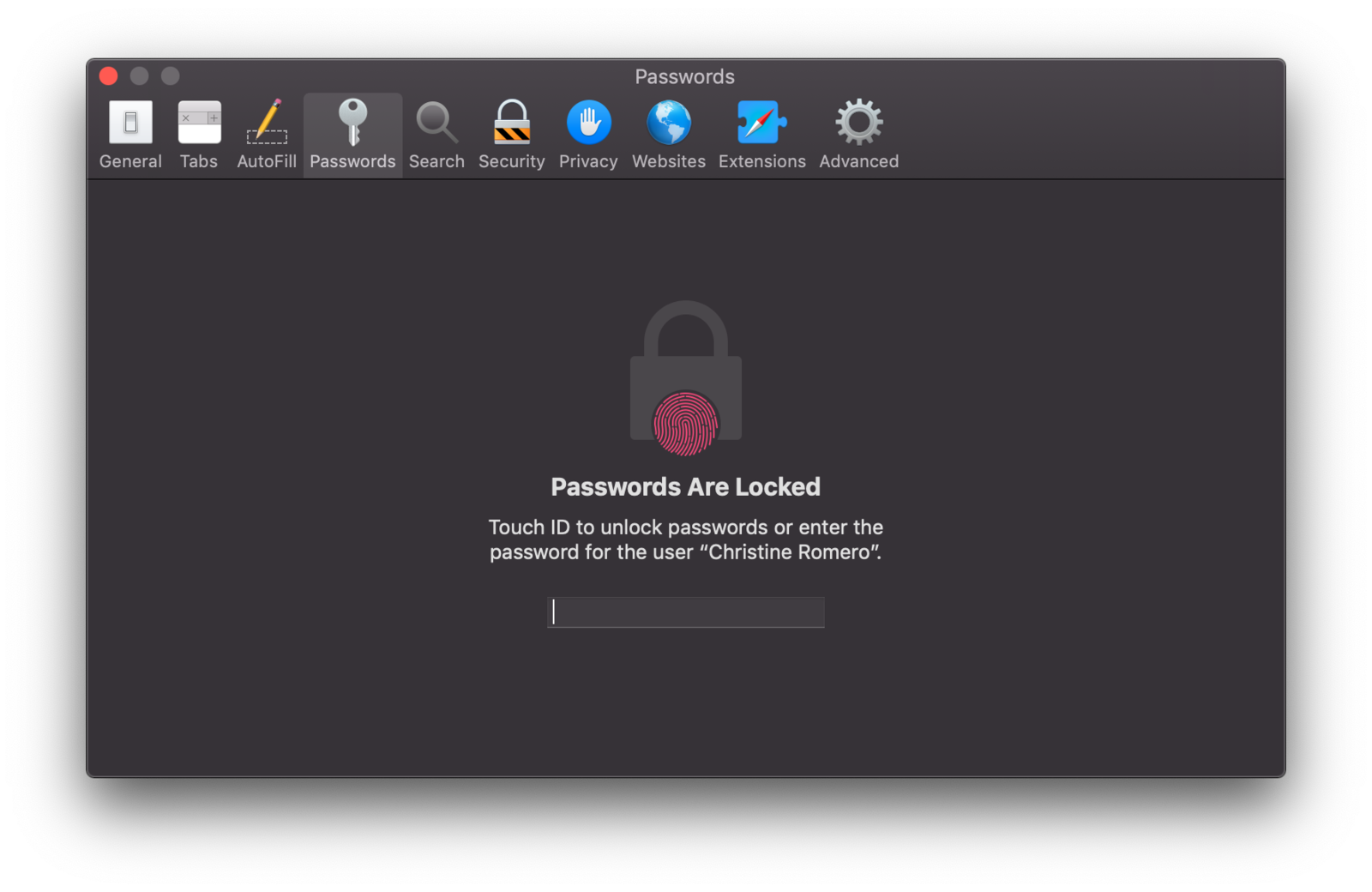 Punch that in, and you can see the complete database of passwords you've stored in Keychain.
From there, select the one you want to delete and click the 'Remove' button on the bottom right corner.
See, It's that simple! And the hype is real.
But before all this, just make sure you've checked the Keychain box by going to System Preferences > iCloud.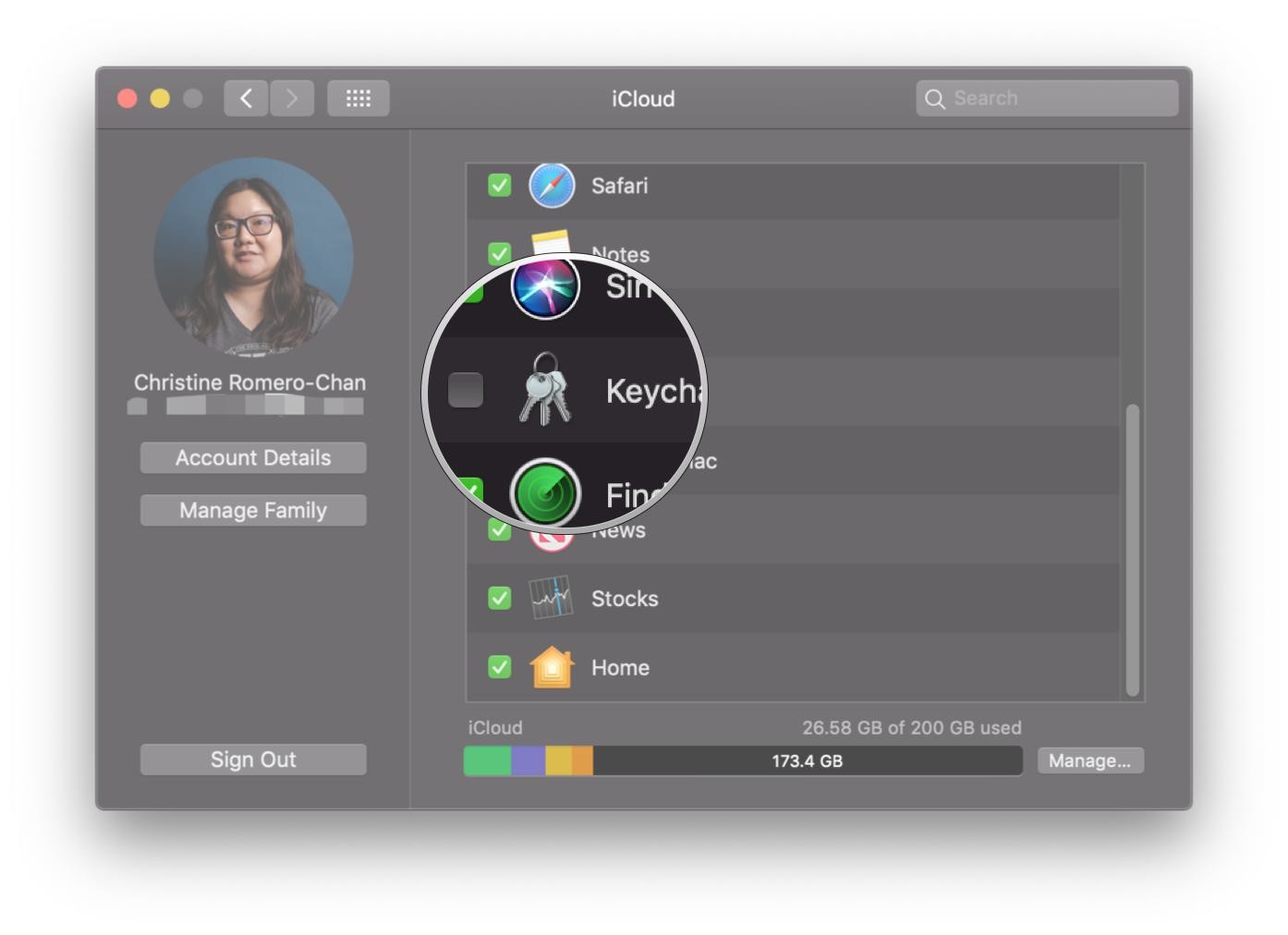 Otherwise, it won't work at all.
#2. Keychain is pretty sharp in auto-filling details. I tested it rigorously on almost every platform, and it never disappointed me.
In fact, it filled all the details correctly every time I logged into my different social media accounts or used it on the checkout page of Amazon.
I even tested it while filling an unusual Passport renewal form, and to my surprise, it guessed most of the fields correctly.
Similarly, Keychain takes off the burden of guessing stealthy passwords from you and suggests different variations when you sign up to a site.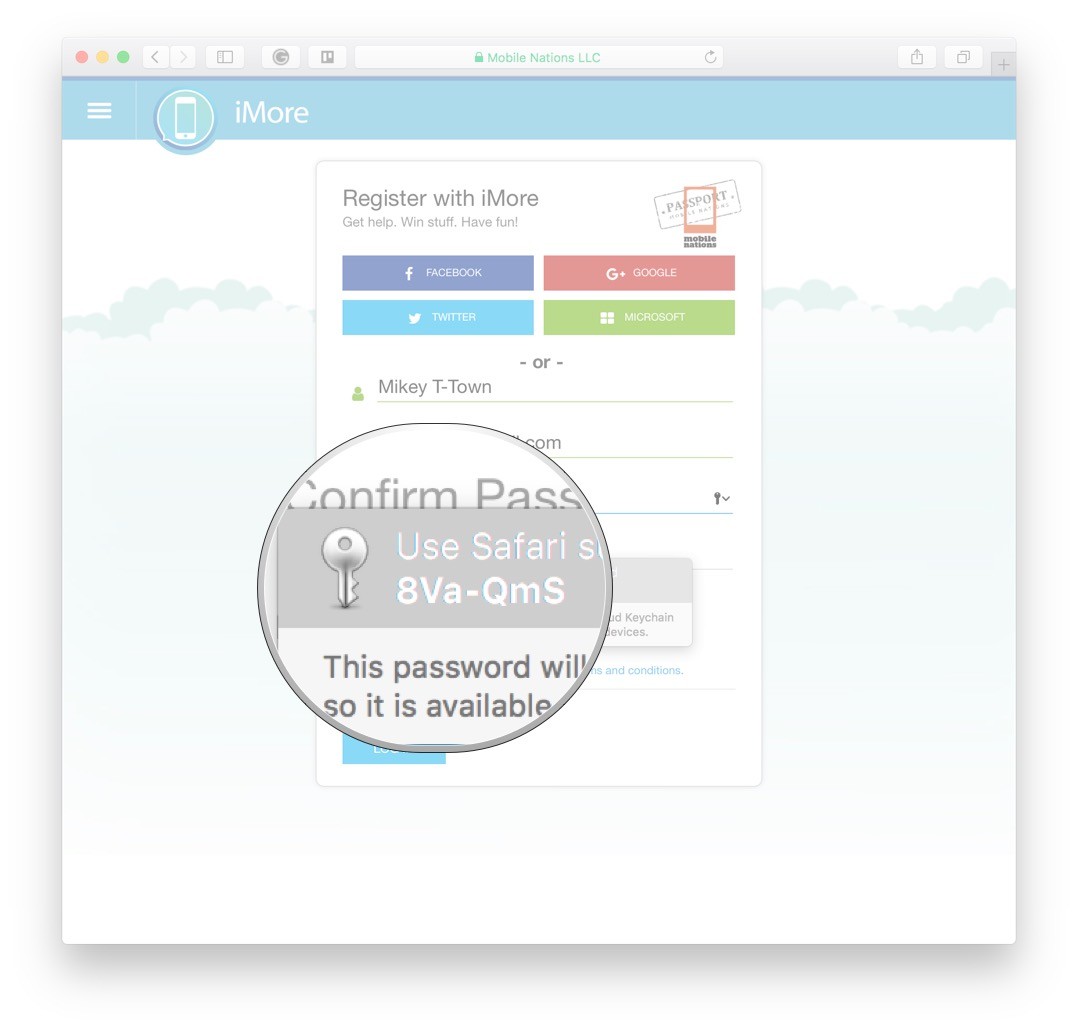 However, sometimes, you might face some technical glitch. In that case, click the 'Key' icon on the password field and select the "Suggest New Password", and you will be able to use the auto-generated password.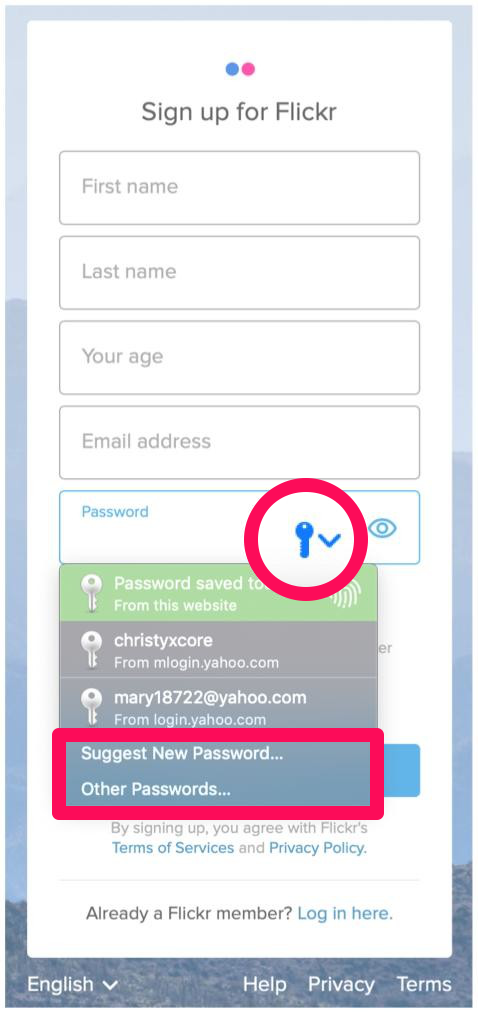 #3. Keychain is in-built in all the Apple devices. And whatever you store in the database, iCloud syncs it across all the other devices owned by you.
For example, if you save a password on Mac, it will automatically show on your iPhone and iPad, too. Besides, a backup of your database is also created in iCloud automatically.
iCloud Keychain Cons
#1. The most noteworthy drawback of Keychain is its inability to work with other platforms. Except for Apple devices, the tool is not available on Windows, Android, or Linux machines.
#2. With iOS 12, Keychain is now able to audit your password strength and spot weak or repeated passwords. But I would still not recommend relying on the results because the audit system is not as compact compared to third-party programs.
Apple takes into account whether or not your credentials contain all four components – uppercase, lowercase, numbers, and symbols.
If yes, it will mark your passwords as strong or moderate; otherwise, they'll be flagged weak.
For example, it marks a modest password like "P@$$word1!" moderate just because it includes all four components.
So, instead of trusting in the Keychain results, I would suggest cross-checking your passwords on a third-party password manager.
#3. Keychain works flawlessly only when you use them on apps that are either developed by Apple or designed explicitly for iOS and macOS.
On the other hand, most of its features like auto-fill and auto-capture crash quite frequently while working on third-party apps.
What's more?
You can't share your passwords with others using Keychain.
#4. Now, I am not sure if it's a severe setback, but according to Wikipedia, Keychain uses 3DES system to encrypt your data. And not 256-bit AES, which is standard on almost all typical password managers.
While 256-bit AES is secure and used by the US government and military, it's still not evident how secure the 3DES encryption system is.
Moreover, the absence of two-factor and multi-factor authentication make your data a soft target for stealing.
#5. Just like Google Chrome Password Manager, Keychain is also not available for offline usage.
iCloud Keychain pricing plans and payment methods
iCloud Keychain is available for free forever.
Do I recommend iCloud Keychain?
Well, Keychain could be a convenient way to save your inessential credentials, but I would never suggest relying on it to protect your sensitive data.
Because anyone who could get his/her hands on your computer or mobile phone can access different accounts or use your payment details to shop online.
Moreover, the tool is unavailable on devices other than Apple's and neither you can share your credentials with others.
That automatically makes it completely irrelevant for many users.
But to those who still want to consider this tool, I would suggest not to compromise safety for convenience.
Use a traditional password manager as your primary program to store and auto-fill passwords.