Product Information Management (PIM) software is growing in demand, and the proof is in the numbers.
When you look at the global PIM market, you'll see that it was valued at $12.88 billion in 2021. And is forecasted to reach $68.1 billion by 2030. So, it comes as no surprise that every ecommerce brand has realized PIM's power to drive sales through rich, optimized product information. This doesn't even touch on its ability to facilitate scaling and growing a business. However, the "issue" comes in with the cost. 
Or what people assume the cost to be.
The price of PIM can go from $0 to $250,000 per year, which challenges the budgets of small companies trying to make a success of their ecommerce businesses. But getting a PIM tool that does what it needs to do without you having to spend a single dollar is possible. Believe it or not. 
That's why we've put together this guide on the best FREE PIMs to consider. Let's get into it!
1. Plytix
Plytix is a G2-rated all-in-one product content management system that's specifically designed for small-to-medium-sized businesses. If you have about 5,000 SKUs, then this PIM system is for you! 
With Plytix, you can look forward to advanced filtering options, unlimited custom attributes, easy bulk product editing, flexible variation handling, product relationships for upselling, cross-sell, or bundles, quick imports, and exports in various formats! On top of that, you're able to guarantee good product information. You can improve the quality and accuracy of data via our completeness functionalities.
It's a cloud-based PIM tool with an easy-to-use interface. This means you don't have to hire additional staff or have IT or development skills to use Plytix. It's accessible to unlimited users so that your teams from different departments can work collaboratively to make sure that you get the right product data in front of your customers. In addition to that, the software provides another really impressive quality: the ability to act as a digital asset management tool (DAM). In short, this means you're able to store and manage your visual marketing assets, such as videos and images, specifications, etc. It also has the ability to integrate easily with other ecommerce software like enterprise resource planning (ERP).
While the free version is available forever, there's the option to dig into your pockets later on when you need the extra stuff that it comes with. Things like sales channels and the sales enablement collateral.
2. Akeneo
Unlike Plytix, Akeneo is an open-source product experience management software that's made for merchants who want to deliver a great customer experience across all e-tail points of sale. 
Although Akeneo PIM's primary target audience is large businesses looking to benefit from its enterprise-grade features, it does come with a free-of-charge Community Edition plan. Small businesses aiming to centralize catalog management can use this forever-free option. It offers all of the standard PIM features such as data collection, consolidation, cleansing, localization, and asset management.
Their API functionality allows you to connect your ecommerce ecosystem — from your web store to your inventory management. However, you'll need a  specialized development team to access the code, install, set up, and customize it the way you want it to look and feel. If you don't have a development team, you need to hire one or enlist the help of Akeneo's certified solution partners. 
3. Pimcore
Pimcore is a product database software designed for businesses of all sizes. 
It's an open-source tool, which means it's not entirely for everyone. The brands that choose to use Pimcore need to have in-house IT experts who have the skills to customize, run, and maintain it. 
If you're happy with that requirement, you'll be thrilled with what Pimcore has to offer. The tool combines product information management (PIM) with customer experience management. This is what makes it a worthy contender for a PIM of choice. It's flexible, API-driven, and built to manage customer-facing product information for any sales channel. If you choose to get their free version, you're getting access to unlimited entities, data, and users. It has digital asset management capabilities that you can take advantage of, and it also has some good features such as product versioning and multi-files import.
It's not clear on their website which features are available specifically for the free version; therefore, you'd have to connect with the brand to get a full scope of which features come with the free version.
Heavendata.com
Heavendata.com is a cloud-based product data management tool created for brands and retailers hoping to manage ecommerce product data in one place.
Users seem to be completely taken by its intuitive interface and the no cost-benefit. The free plan gives you access to unlimited languages, product variants, custom attributes, and families. You also get automated imports, individual data feeds, feed templates, and visual asset management.
But you're only able to push product data through to 3 sales channels. So, when the time for scaling comes, you're going to have to open up your business' pockets and find a suitable solution.
AtroPIM 
AtroPIM is a free 100% open-source PIM software, which means you don't pay any licensing fee for it. 
It's highly customizable, with role-based permissions to help you assign users accordingly. You can configure entities, layouts, labels, and just about anything else you need. Additionally, you can streamline multilingual product content with AtroPIM as it enables you to manage translations in the system. 
It offers you a user-friendly interface that's accessible on any device; desktop, tablet, or smartphone and comes with an API feature to integrate with any third-party ecommerce systems. This PIM allows you to create and use as many channels as you want. That means you can syndicate your product content to Shopify, Magento, BigCommerce, Amazon, eBay, or whatever channel of choice. You can extend its usage benefits with AtroDAM, which is a digital asset management tool. Well, by now, you're familiar with the benefits of having a DAM integrated with your other product data. It's all about saving time, being more accurate in assigning the right data to the right product, and increasing your efficiency in managing it all without much headache. 
With all of that said, you do need someone with extensive know-how to get the most out of all of these amazing features. It can get complicated really quickly for novice open-source PIM users. 
In conclusion
In an always-on multichannel and omnichannel world, it's become crucial to get your products to market faster. But speed isn't the only key to unlocking success in ecommerce; it's also about the quality of customer-facing product information. The more accurate, up-to-date, and optimized your product information is, the higher the chances of hooking in customers and influencing a sale.

A product data management system helps you get there.

But you don't always have to pay a hefty price tag for your ecommerce tech stack. Some free PIM systems offer multiple features in one, covering the capabilities of various tools without paying a cent.

The PIM solutions above have their best and worst qualities, but depending on your resources, you can choose one that'll work best for you. For example, if you don't have the IT skills and you're unable to commit to hiring a developer, then maybe an open-source PIM is not for you. A cloud-based option may be your best choice. At the end of the day, there's a PIM tool for everyone. Should you need to gain more knowledge on any of these PIMs and what more the free options can do for you, connect with them.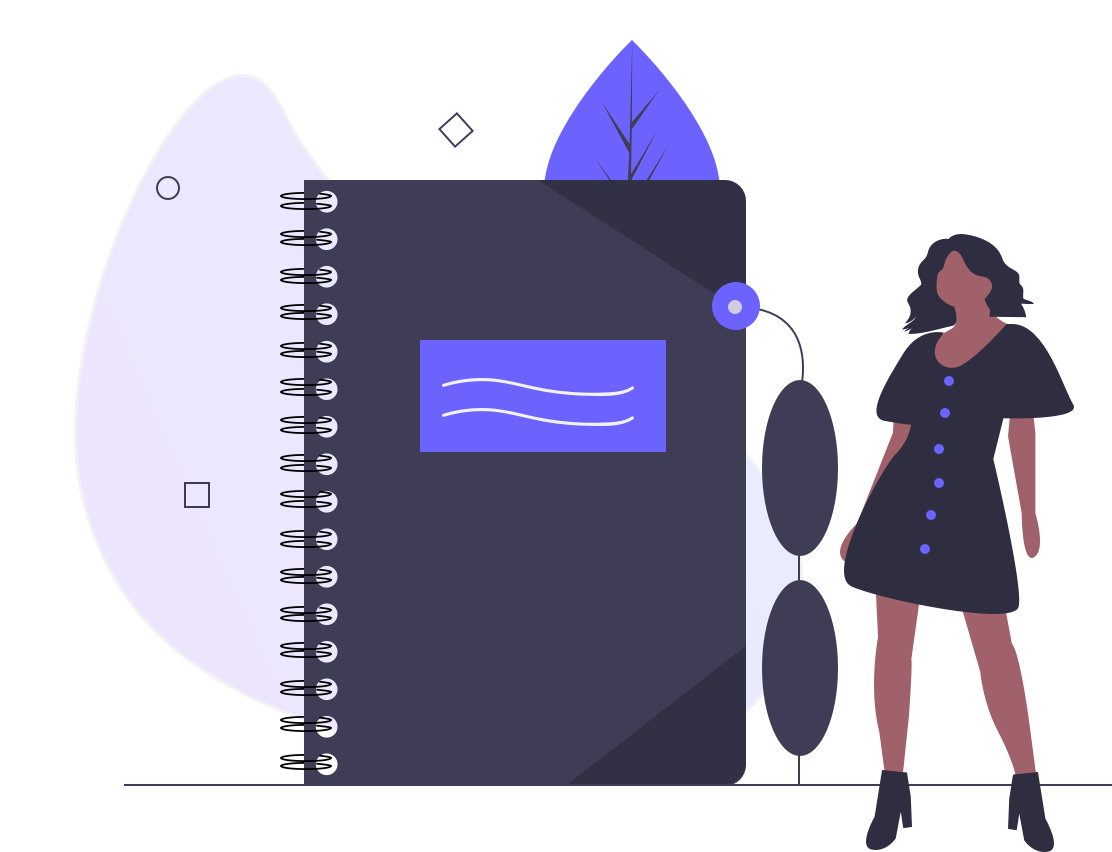 Download LastPass
It's our #1 guide